Where Luxury Meets Convenience
Dreamy Orchard is a remarkable project by SREA Real Estates Private Limited, a company with over two decades of experience in the real estate industry in South India. The company's vision is to create world-class spaces through real estate solutions that value people, money, and the environment. Committed to providing innovative and customer-centered solutions, Dreamy Orchard is the first offering from SREA Real Estates, featuring eco-friendly plots and a sustainable income generation strategy. The layout is designed as per Vaasthu principles, with all blacktop roads, electricity, avenue plantation, underground drainage, and underground water connection, ensuring a seamless and convenient living experience.
Immerse Yourself in Unrivaled Amenities and Services
APPROVED LAYOUT
Our projects boast meticulously planned and government-approved layouts, ensuring a well-organized and compliant environment for your dream home.
Government Approval
Clear Title
Organized & Well-Planned
Legal Protection
GRAND ENTRANCE ARCH
Experience a grand welcome as you enter our properties, with beautifully designed entrance arches that add a touch of elegance and sophistication.
Welcoming Atmosphere
Enhanced Landscaping
Identity & Branding
Architectural Focal Point
AVENUE PLANATION
Enjoy the beauty of nature with meticulously landscaped avenues adorned with lush greenery, creating a serene and refreshing ambiance.
Serene and Green Environment
Environmental Sustainability
Connection with Nature
Improved Air Quality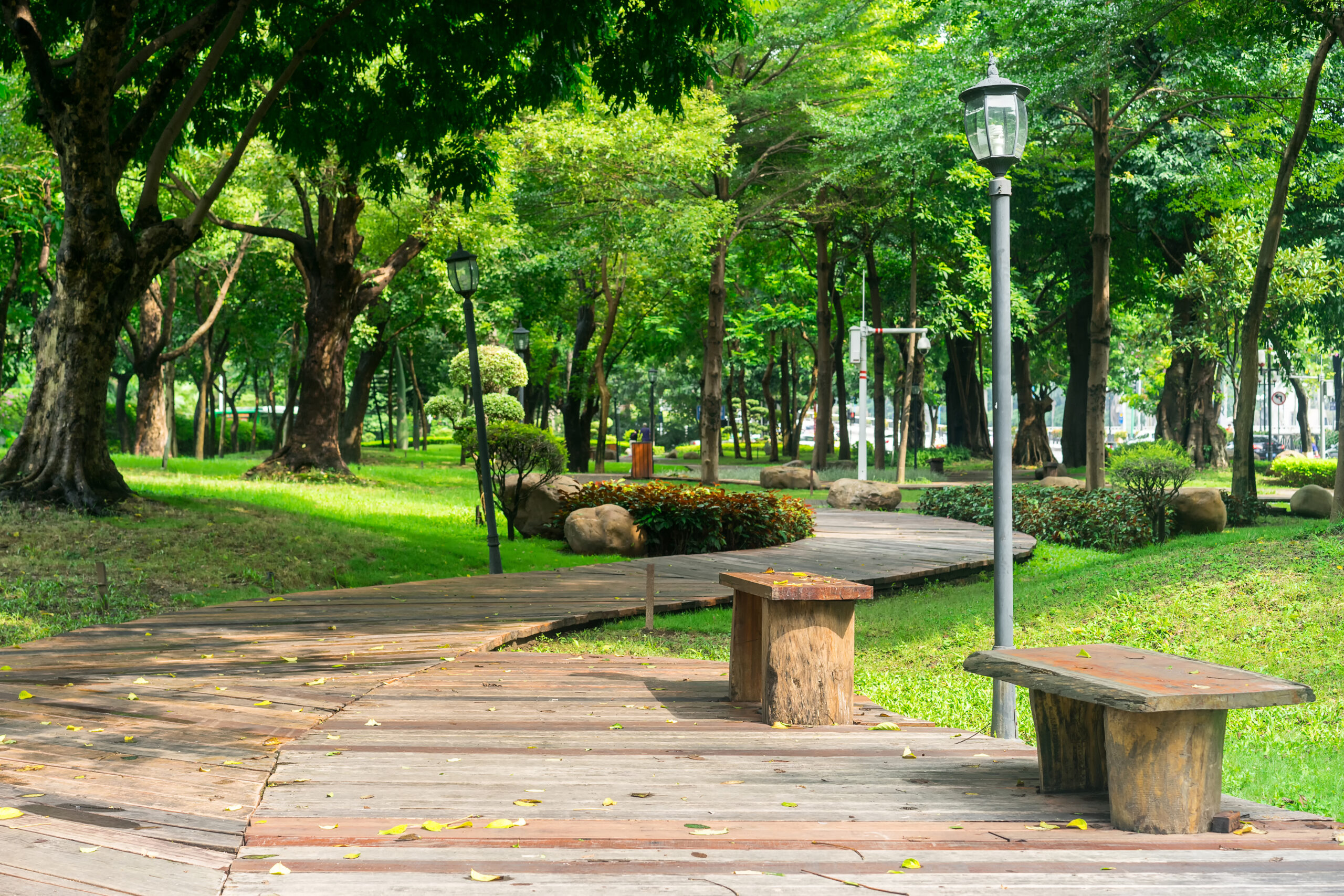 CHILDREN'S PLAY AREA
We prioritize the well-being of families and provide dedicated play areas for children, offering a safe and enjoyable space for them to play and interact with others.
Safe & Secure Environment
Fun and Entertainment
Parental Convenience
Promotes Outdoor Activities
100% VASTU
Our properties are designed in accordance with Vastu principles, believed to bring harmony and positive energy to living spaces, ensuring a balanced and harmonious environment.
Positive Energy Flow
Auspicious Directions
Entrance Placement
Clear Clutte
ELECTRICITY SUPPLY
We ensure a reliable and uninterrupted electricity supply to all our properties, ensuring your comfort and convenience at all times.
Efficient Distribution
Sustainable Power Sources
Backup Power
Energy Efficiency
HMDA APPROVED LAYOUT
PLAN SHOWING THE PROPOSED DREAMY ORCHARD PHASE-1 & 2 LAYOUT  OF Chemudugunta, Nellore NELLORE RURAL MANDAL S.P.S.R. NELLORE DIST.
LOCATION MAP
Get In Touch
We'd love to share more with you about Us. Please complete this form and our dedicated team will get back to you shortly.